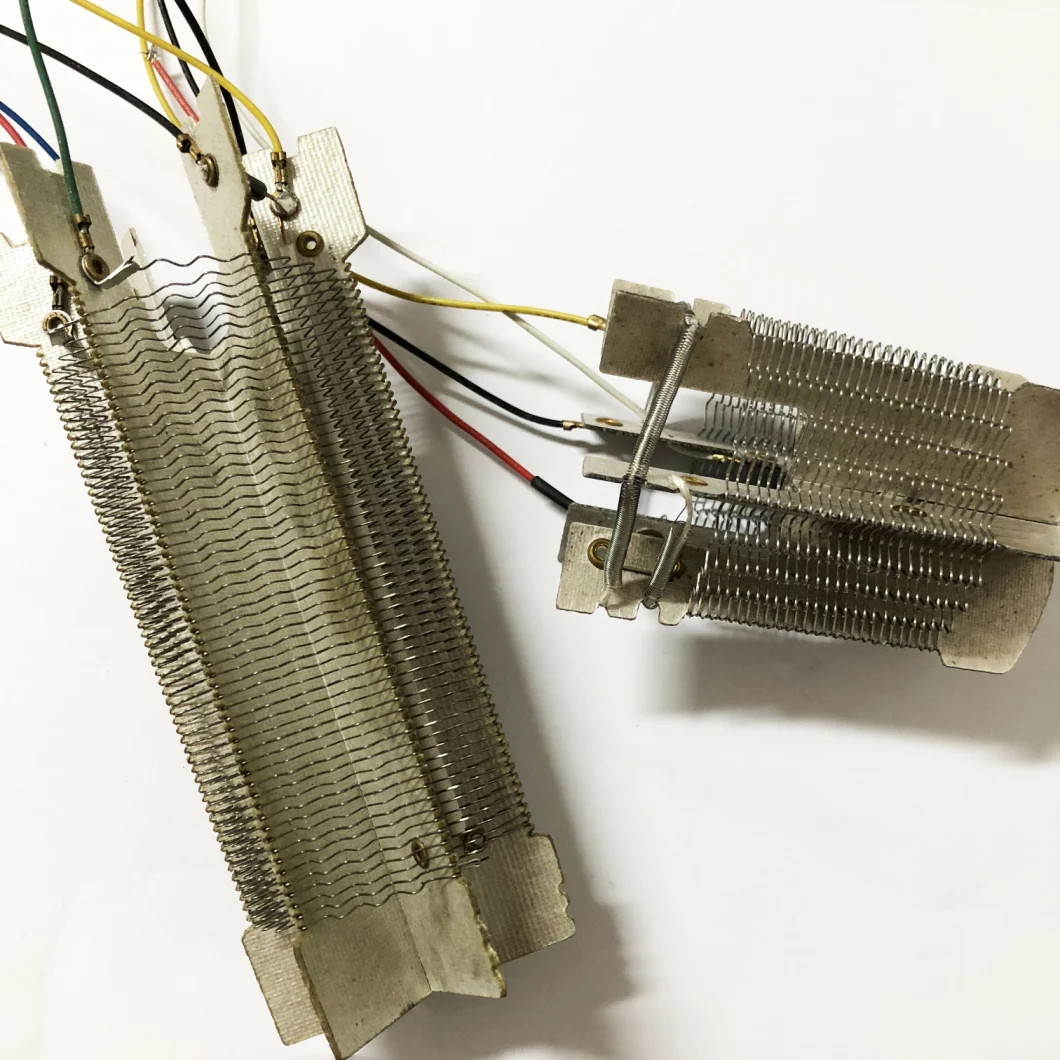 Heating equality band heating elements
1.Adopting MICA material with heating fuse
2.Various voltage,power and dimension are available per customers needs
3.The temperature rise rapid,good performance of high-temperature resistance, with infrared ray radiation function.
For customer inquiry, below information are needed for quotation calculation:
1.The size of heater customer want
2.The rated voltage & power
3.Max temperature for thermostat works
4.Any special requirements pls specified
Lianyungang Jialei International trade Co. Ltd
Company Overview
Lianyungang Jialei Electronic Technology is a comprehensive company integrated in the production and export of infrared heaters, heating elements and quartz products. our companies focus our innovations on energy efficiency and resource conservation. Our product range covers:
Infrared carbon heaters
Quartz products such as tubes, plates, rods and silicaware
Heating lamps such as carbon fiber, halogen and metal
Heating elements such as ceramic and quartz
All kinds of salts such as sodium chloride, sodium hydrosulfite and calcium carbide
Worldwide Sales Market Coverage
Due to our high quality, steady performance and good after-sales service, 80 percent of our products are exported to Europe, the US and Southeast Asia.
If you have any requirement or question, please feel free to contact with us.