China Shandong Erbang cowhouse exhaust fan, kitchen exhaust fan equipment
Shandong Erbang Agricultural Machinery Technology Co., Ltd
Pay attention to quality, meticulous workmanship, all products can be customized temperature control equipment manufacturers.
Features:
Shutter:with a centrifugal system which can ensure the shutter open and close automatically,and makes it dustproof waterproof .

Motor:the high efficient and energy-saving motor with protection grade :IP55 insulation class:F

Belt:Automatic tensioner to prevent the belt loosing and dropping off

component :centrifugal shutter system and other fitting of shutter made of nylon high quality engineering pleastics 100%.
Product model and specification
| | | | | | |
| --- | --- | --- | --- | --- | --- |
| Model | Leaf diameter | power | Overall dimensions | Air Volume m3/h | Weight |
| Eb-800 | 710mm | 370W | 800X800X400mm | 30000 | 38kg |
| Eb-1000 | 900mm | 550W | 1000X1000X400mm | 32000 | 45kg |
| Eb-1100 | 1000mm | 750W | 1100X1100X400mm | 35000 | 50kg |
| Eb-1220 | 1100mm | 1100W | 1220X1220X400mm | 40000 | 62kg |
| Eb-1380 | 1250mm | 1100W | 1380X1380X400mm | 46000 | 72kg |
| Eb-1530 | 1400mm | 1500W | 1530X1530X400mm | 55000 | 80kg |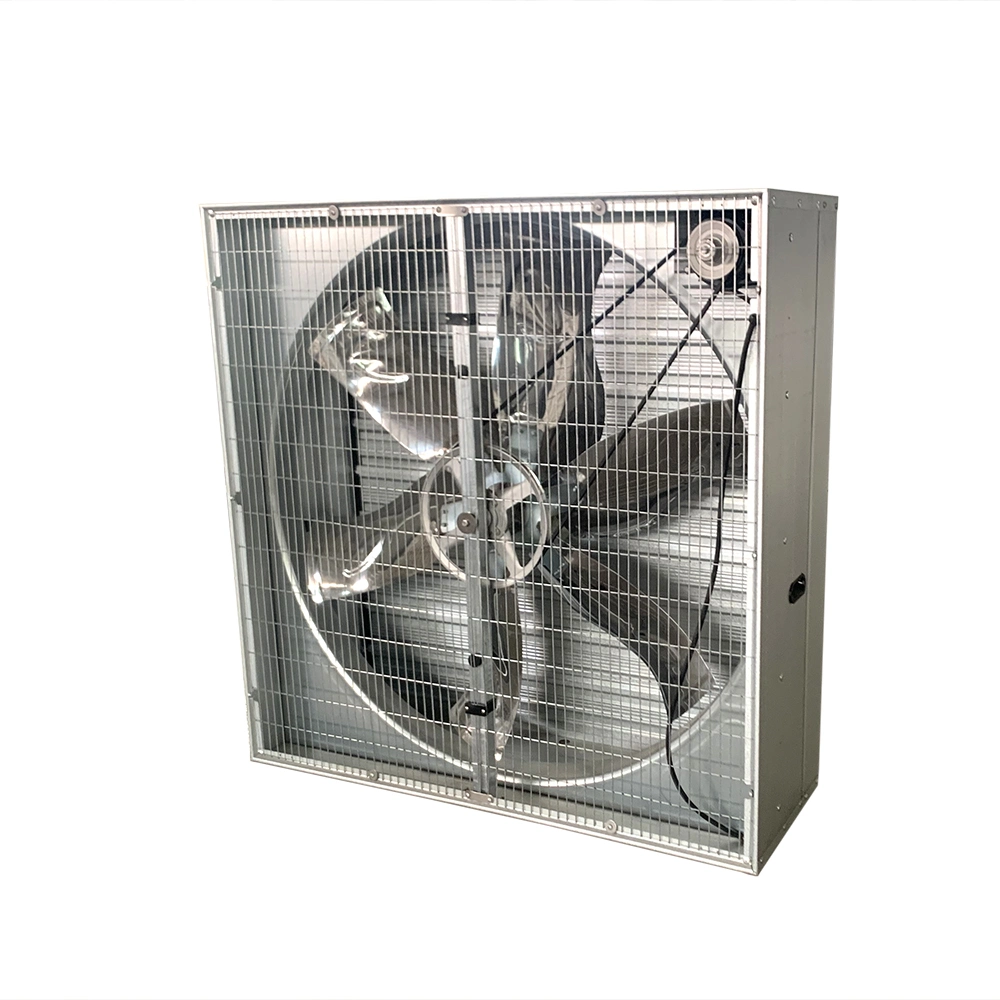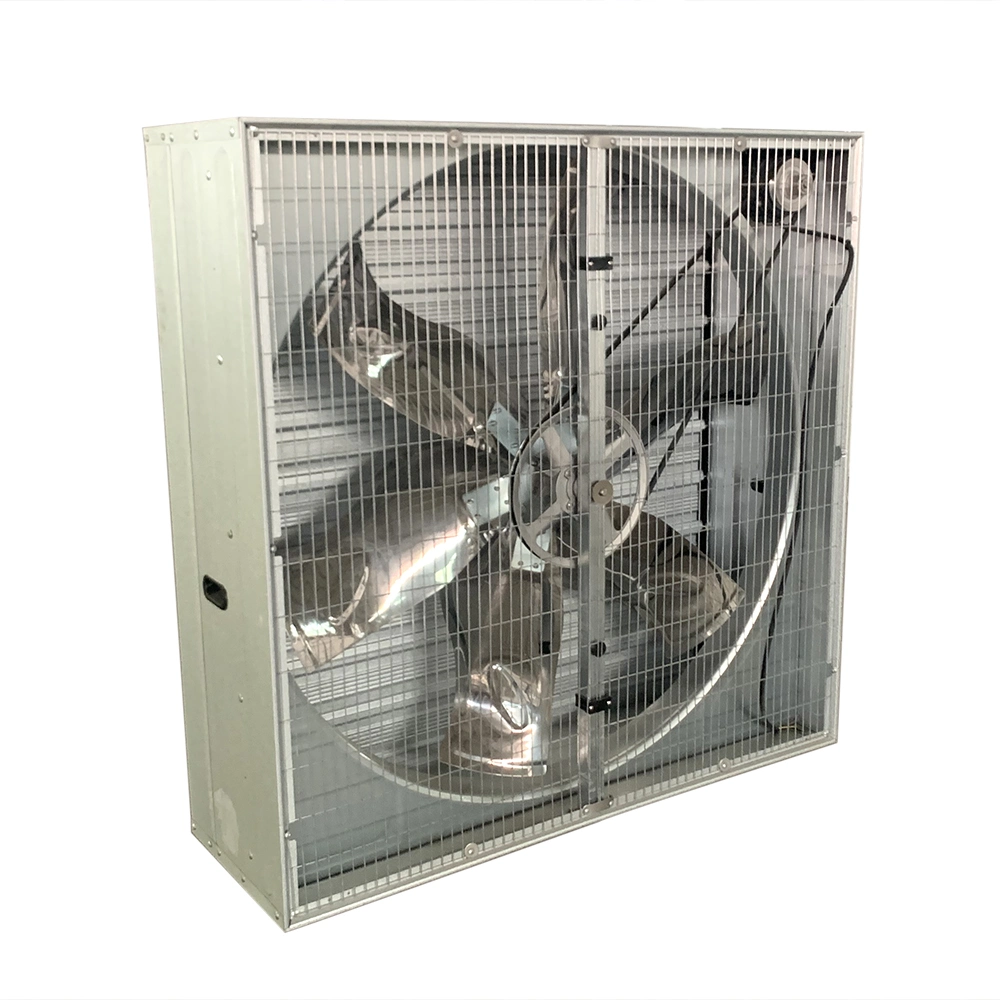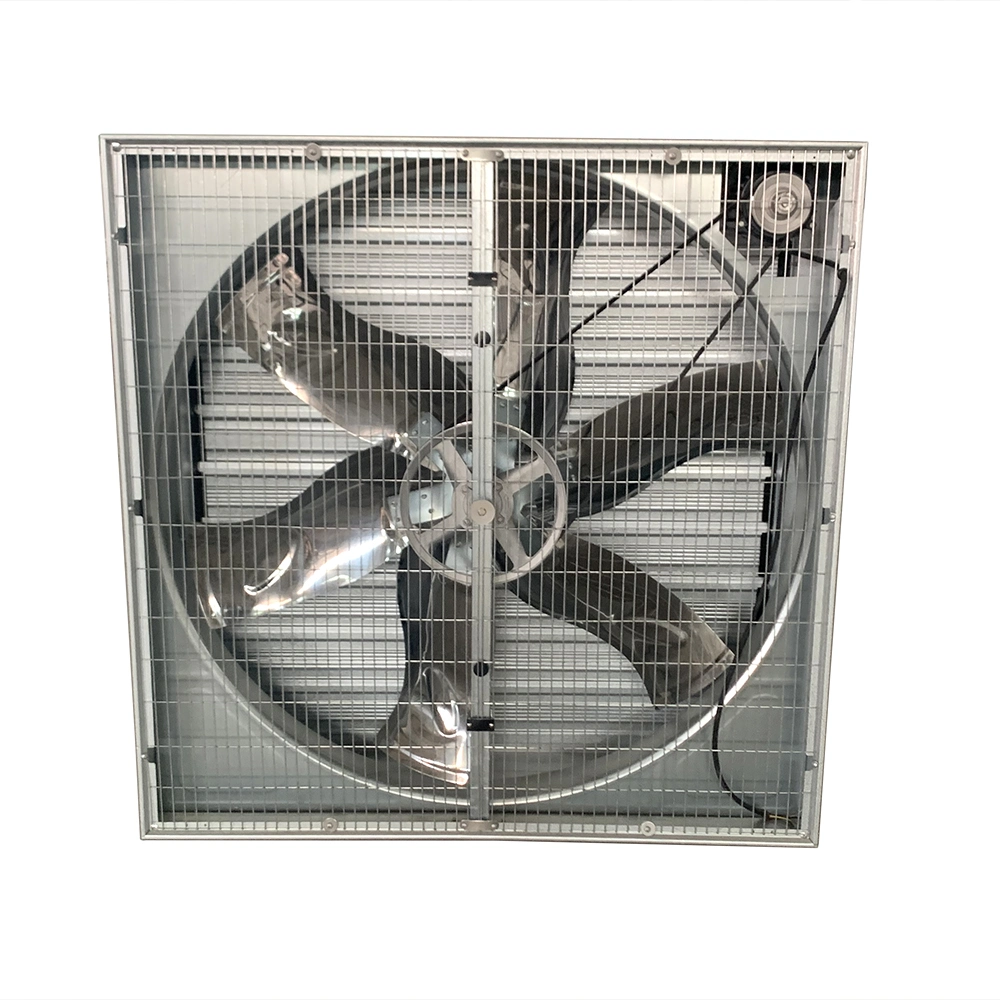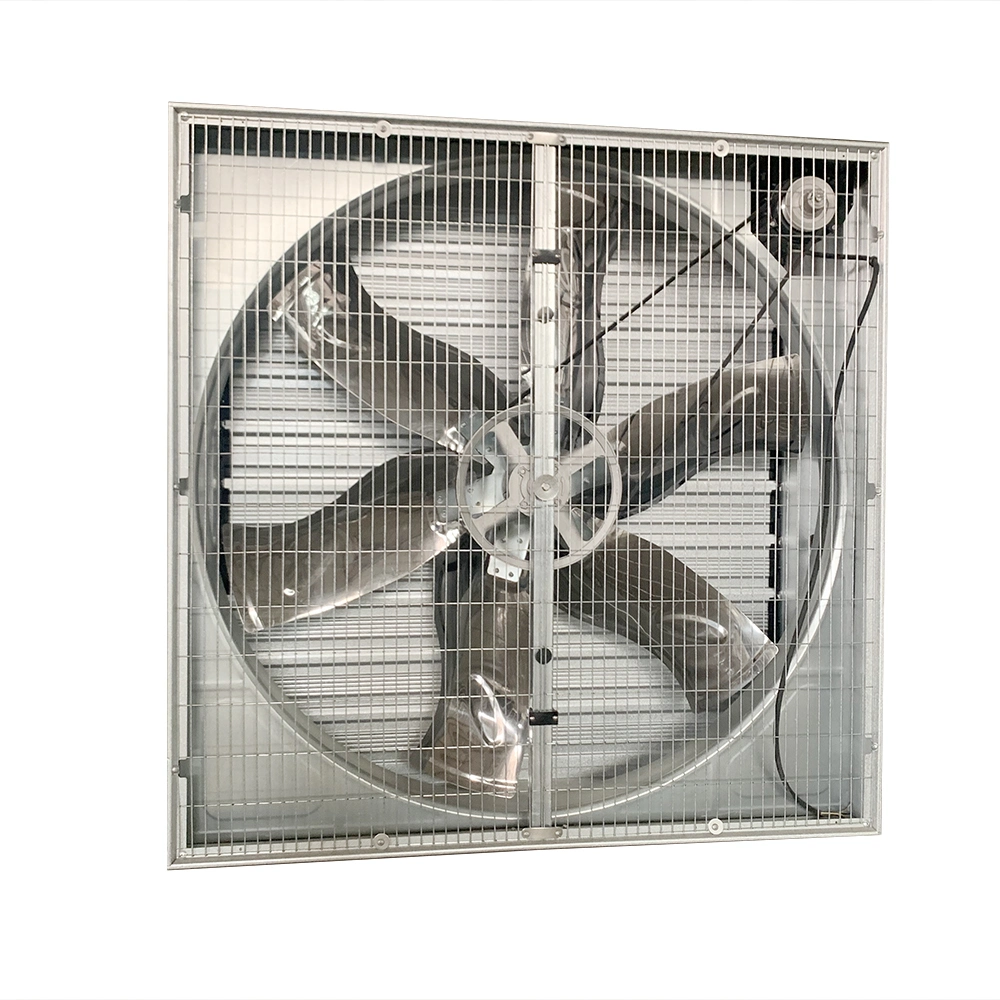 FAQ:
Q:

How long can we arrange delivery after placing an order?


A: according to the order quantity, the delivery time will be different. Generally, the goods will be delivered and loaded in about one week to two weeks

Q:

What is the scope of our export?


A: The scope of export is all countries and regions in the world

Q:

Why choose our company to purchase?


A:Our company is the most cost-effective in China, and products of the same quality have the lowest price